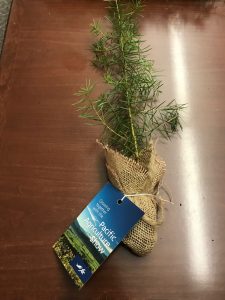 Whether you need to wrap plants and trees against winter cold or need squares for root balling, we have it.
Pre-cut nursery squares are available in a full range of sizes in plain or treated burlap. Burlap by the yard may be also used if you need longer lengths.
We have poly or sisal twine for tying.